Quality at its best
---
In order to guarantee the highest level of quality of our Nano-Pellets, we have established our own quality management system, maintain comprehensive quality assurance and always carry out demanding quality controls.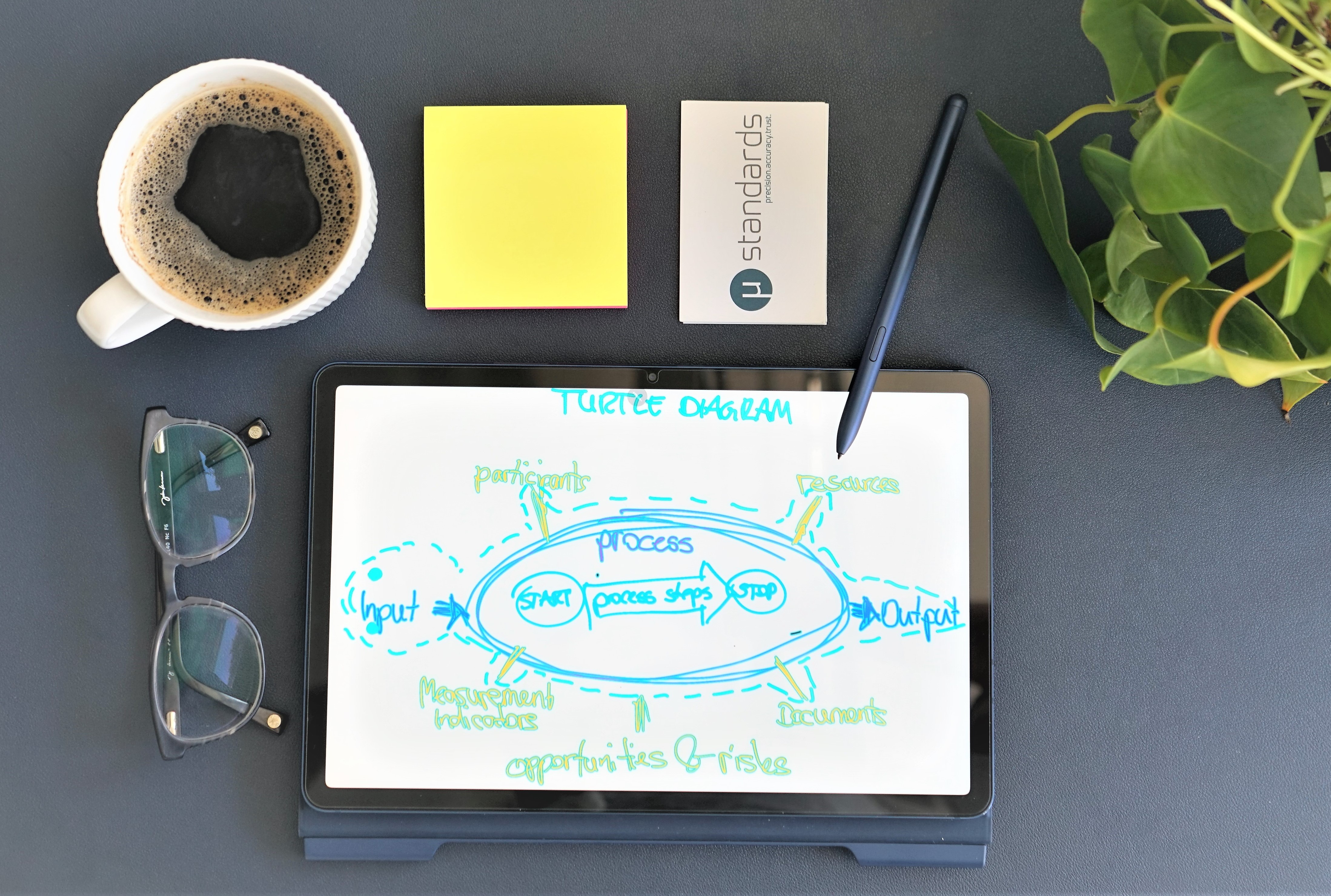 Quality management
The quality management system leads to a consistently high quality of our products and services. With the introduction of the system, we have standardized our work processes and are now in a position to constantly respond to changes and seize new opportunities. In addition, a continuous improvement process has been introduced that enables us to permanently maintain and even improve our performance level. In this way, the quality management system is constantly reviewed and adapted.
In order to realize this, various experts work together in our team. Our quality management representative is responsible for the maintenance of our quality management system. Critical review of this system is performed by our internal auditor. Top management takes responsibility and provides direction.
Our quality management system, which incorporates all aspects of our work, therefore means the highest quality.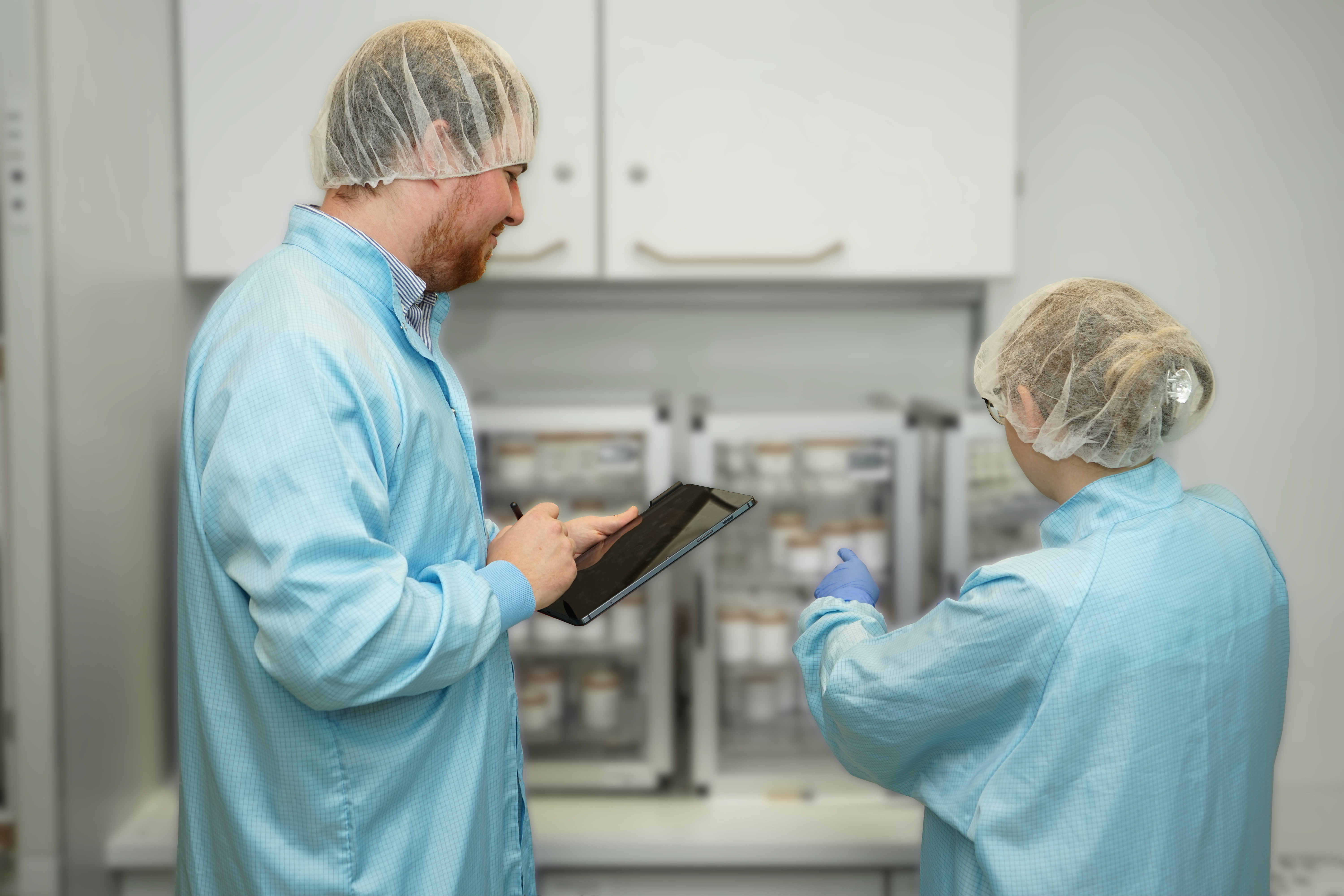 Quality assurance
Quality assurance and quality control are the operational part of the quality management system. To ensure that all our processes deliver the desired results and run smoothly, various process owners are responsible for planning, implementing, managing and controlling our processes.
For example, all quality aspects of the work steps are already taken into account in the planning phase and accompanied by appropriate documentation. During the production process in the laboratory, appropriate actions are taken and parameters are monitored. The processing of our powders, e.g. milling and mixing, results in the Nano-Pellets being ultrahomogeneous.
In addition, the processor-based approach ensures that results are consistent and high efficiency can be achieved.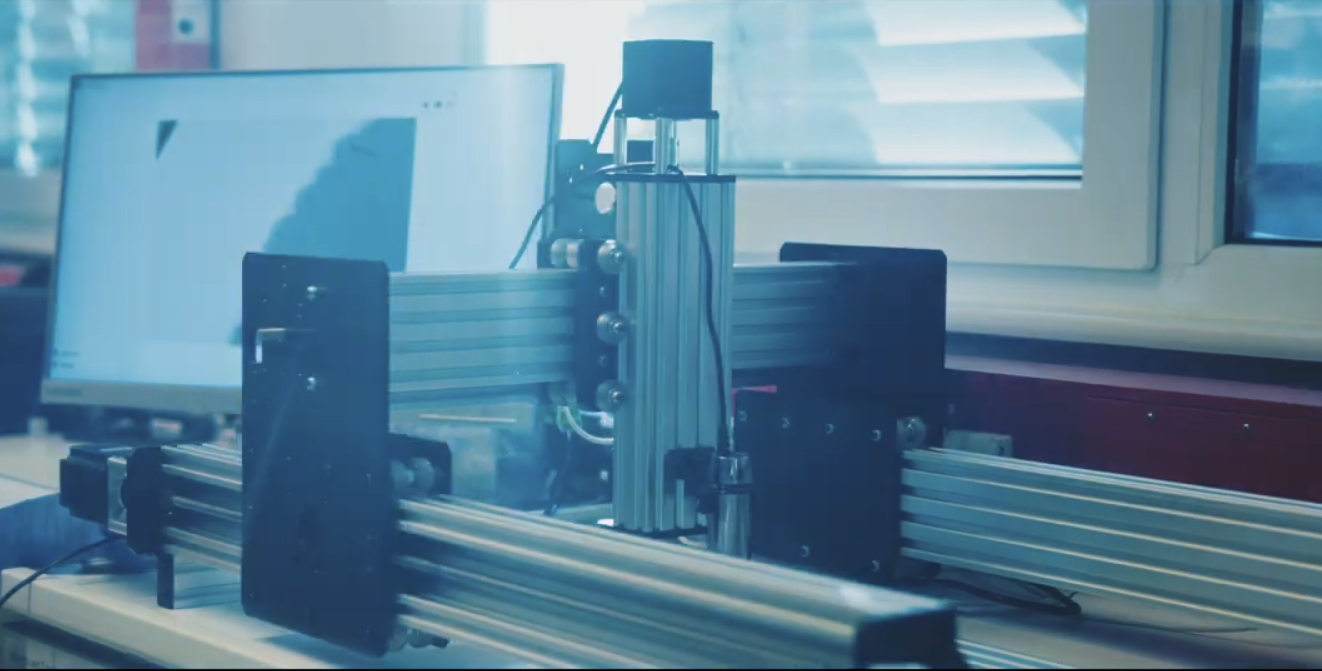 Quality control
Our customers need reference materials for the calibration of their measuring systems, the evaluation of measuring methods, the verification of the accuracy of analysis results and internal quality control. Thats why the quality of our Nano-Pellets is crucial, in addition to important properties such as suitability, homogeneity and stability.
In order to be able to guarantee the highest level of quality of our Nano-Pellets, we inspect the surface of each individual Nano-Pellet with a microscope and evaluate the condition based on defined criteria. In this way, we ensure that each pellet is delivered only after a thorough verification.
In addition, we have always optimized our quality control through innovative technology. For the future, we are developing an AI-based solution for microscope image acquisition and evaluation.