myStandards GmbH

---
The first company worldwide, that has succeeded in producing and certifying Nano-Pellets as calibration standards for microanalysis according to ISO 17025. You don't know why this is important? Watch the following video.

myStandards GmbH
is the

only

company

worldwide

that produces and distributes nano-particulate pressed powder pellets, i.e. Nano-Pellets, as

certified reference materials

for microanalysis. With our

patented

process we are able to produce

ultra-homogeneous

,

ultra-pure

- i.e. binder-free, and

matrix-adapted

calibration standards for solid analysis. Our focus is on the production of geoscientifically relevant materials for the analytical methods

LA-ICP-MS

,

µXRF

,

LIBS

and

XRF

.
Take a look at our journey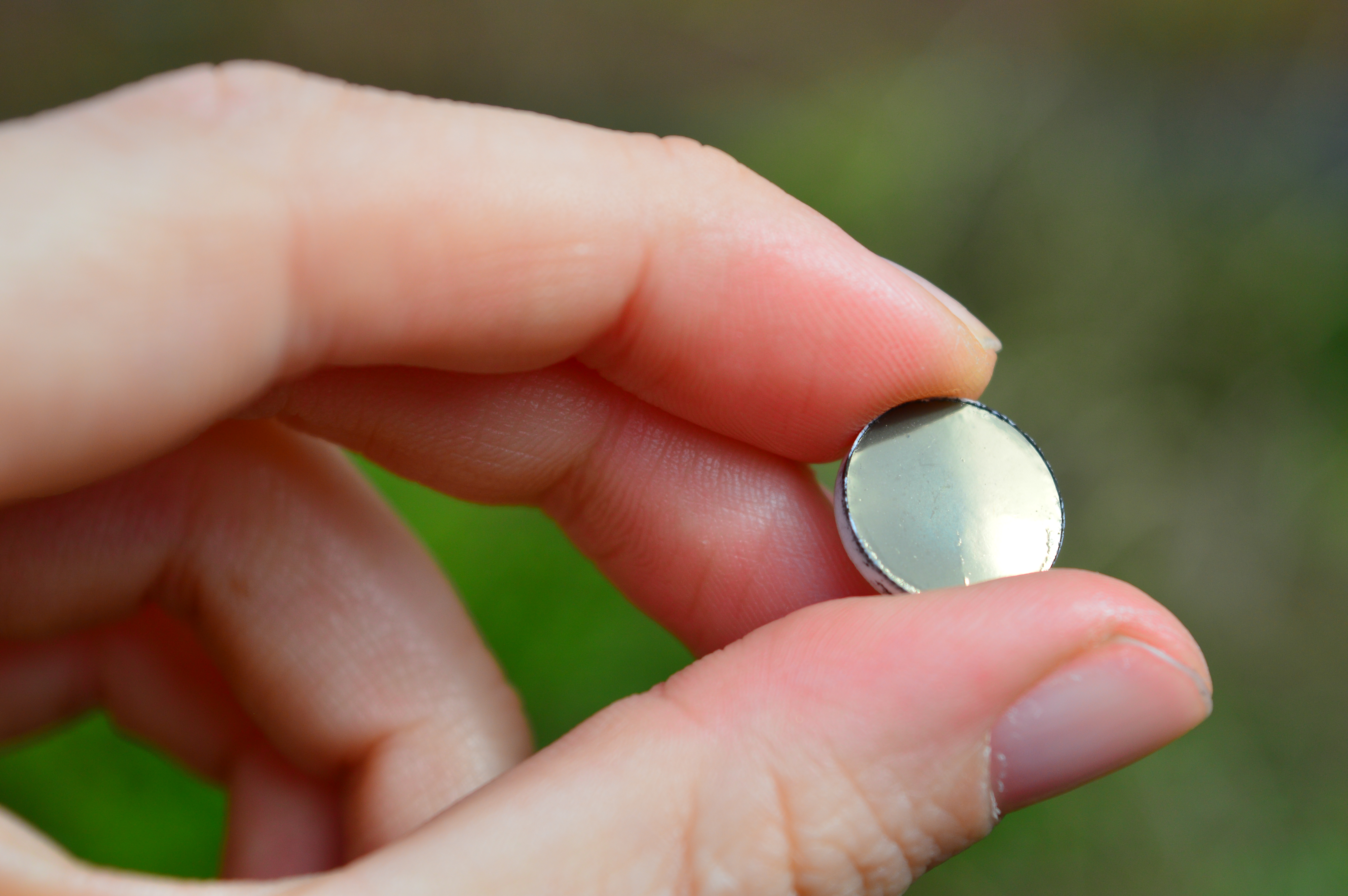 October 2018
The foundation of myStandards GmbH is notarized and registered in the Commercial Register in Kiel, Germany.
But even before that, since January 2017, the plan for this foundation is underway.
Christina Wittke and Simon Nordstad, the managing partners of myStandards GmbH, get to know each other and their skills and decide to cast Simon Nordstad's previous work on developing novel calibration standards into a business form.
At the time, Simon Nordstad was still a master's student of geosciences at the Christian Albrechts University in Kiel and Christina Wittke had recently been allowed to call herself a business economist.
Together, they wrote an idea paper for the EXIST start-up grant from the German Federal Ministry of Economics and Technology, the most highly endowed start-up grant in Germany, awarded for highly innovative spin-offs from universities.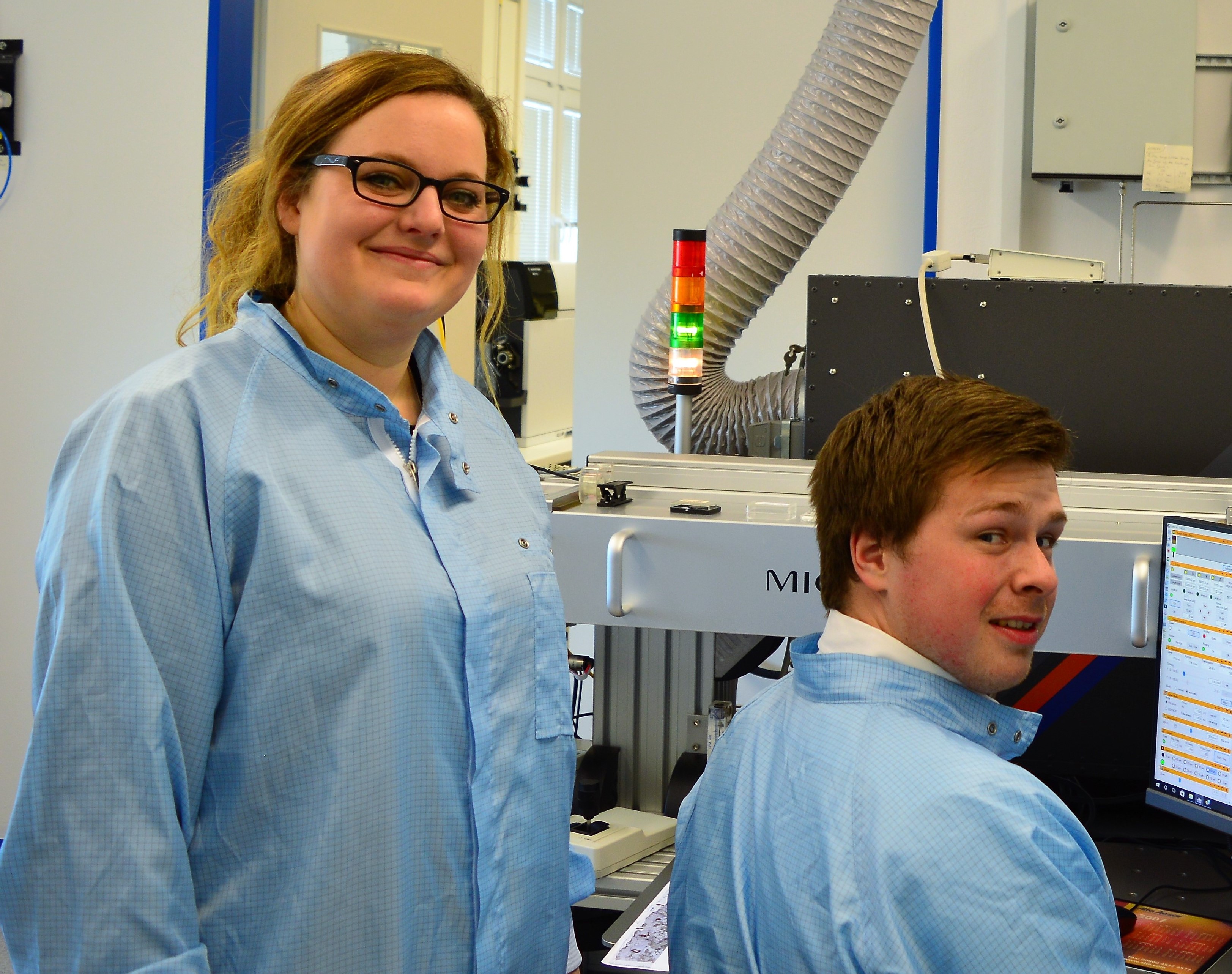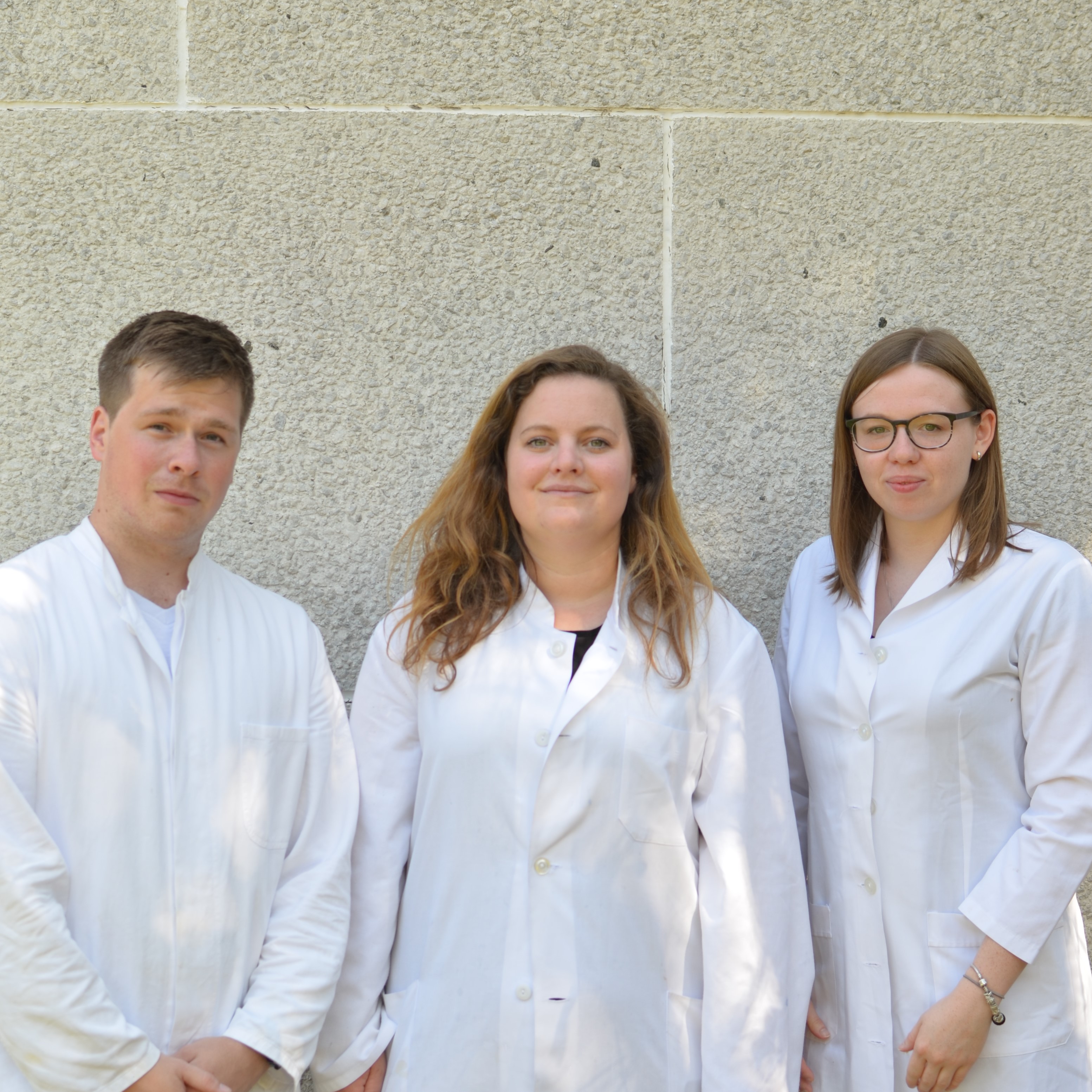 This application was approved in June 2017 and from then on the two had one year of time and resources to find follow-on funding, explore the market and overcome the technological hurdle of the product.
No sooner said than done - in June 2018, after a very successful year of planning, initial contacts with device manufacturers and a prototype, the start-up investments were acquired through funding from the Seed and StartUp Fonds SH.
The first employee, Lena Stölting, was recruited as a quality management representative and entrusted with the task of aligning the production process according to ISO standards.
Already in 2019
myStandards GmbH has been able to set up its own production laboratory in addition to its offices in the Kiel Innovation and Technology Center.
Thanks to a second round of financing from Seed-und-StartUp Fonds SH as well as the SME loan from Investitionsbank Schleswig-Holstein, we were able to make our entire production process self-sufficient.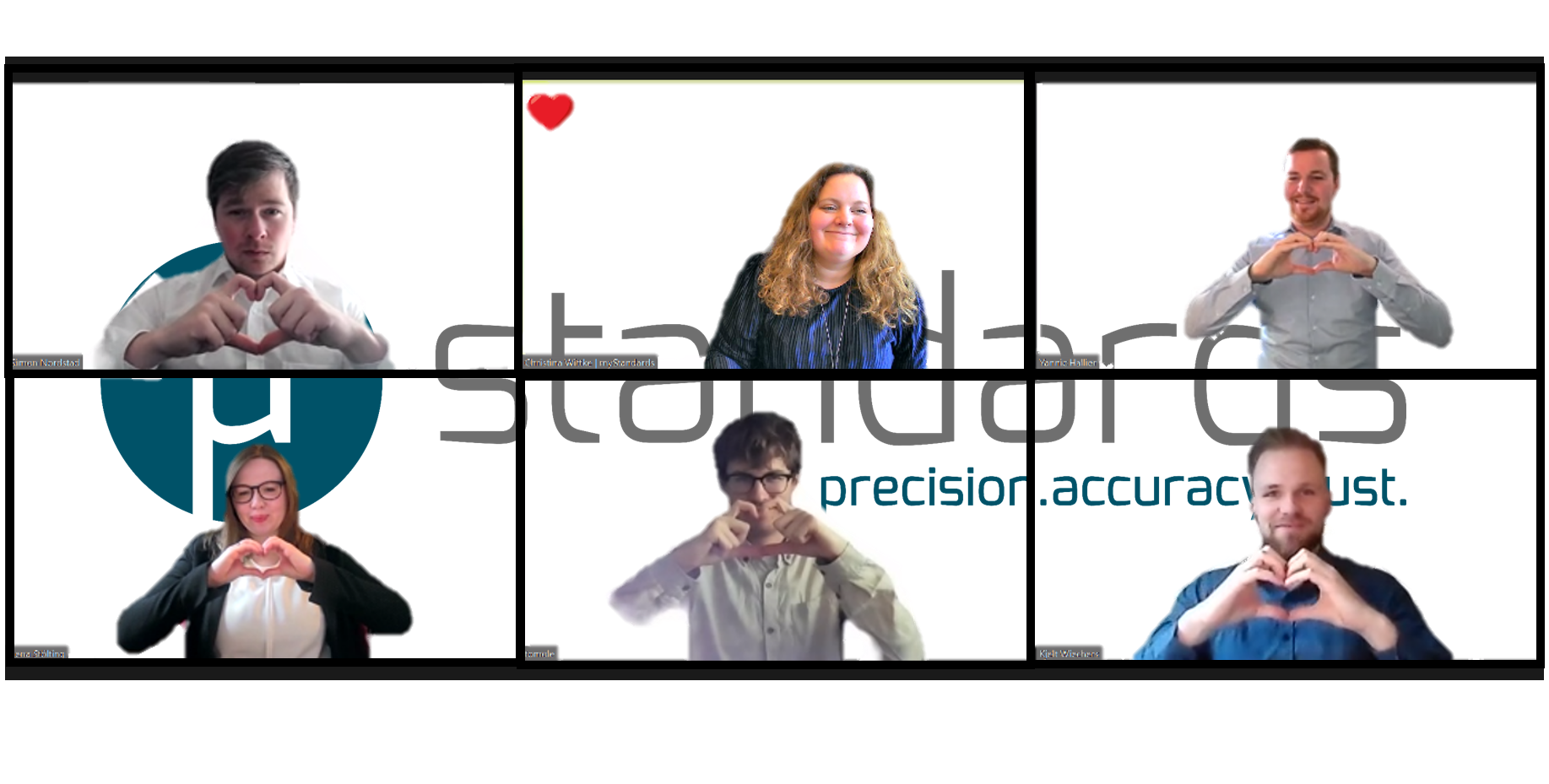 Since then, our team has grown around  Yannic Hallier, our Executive Assistant, who takes care of the smooth flow of orders and communication with our customers.
Also Tom Hartelt, our appreciated long partner for our website can call himself our Expert for Artificial Intelligence.
Kjelt Wiechers is our Production Assistant and as the team grows - the love comes with it.
The year 2020 has brought many surprises for the world, and so also for myStandards GmbH. The COVID-19 pandemic has put us in the home office and our so far worldwide trips to trade fairs and congresses have ended from one day to the next.
2020
Despite all adversities, myStandards GmbH was able to use this time for research and further development of its products.
We were able to produce our first certified reference materials within 2020 and 2021. A process that had proved to be quite lengthy due to the novelty of our products
After all, it is relatively difficult to apply standards to a production for which no standard yet exists.
But our team was not deterred and developed Apatite-NP, the first certified Nano-Pellet.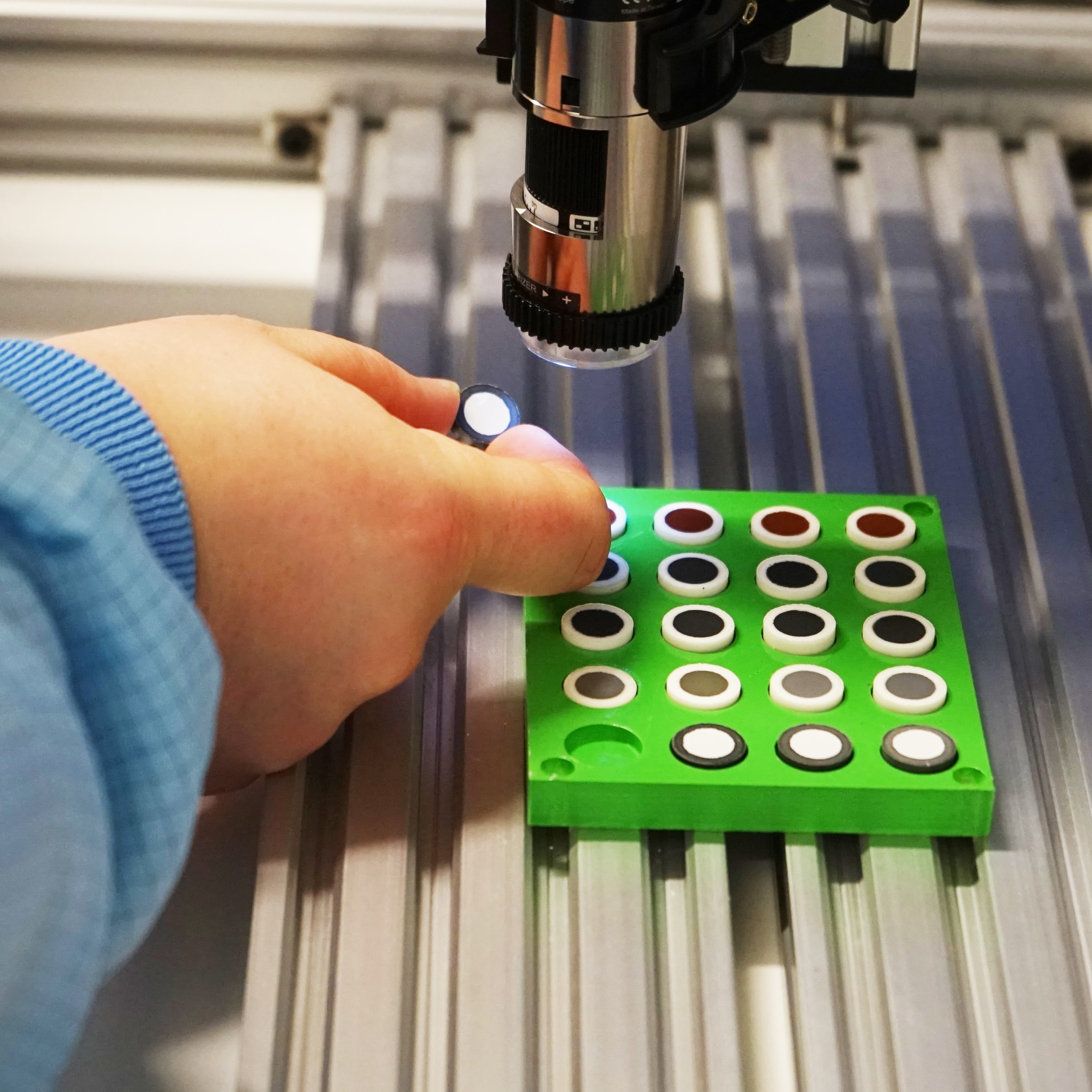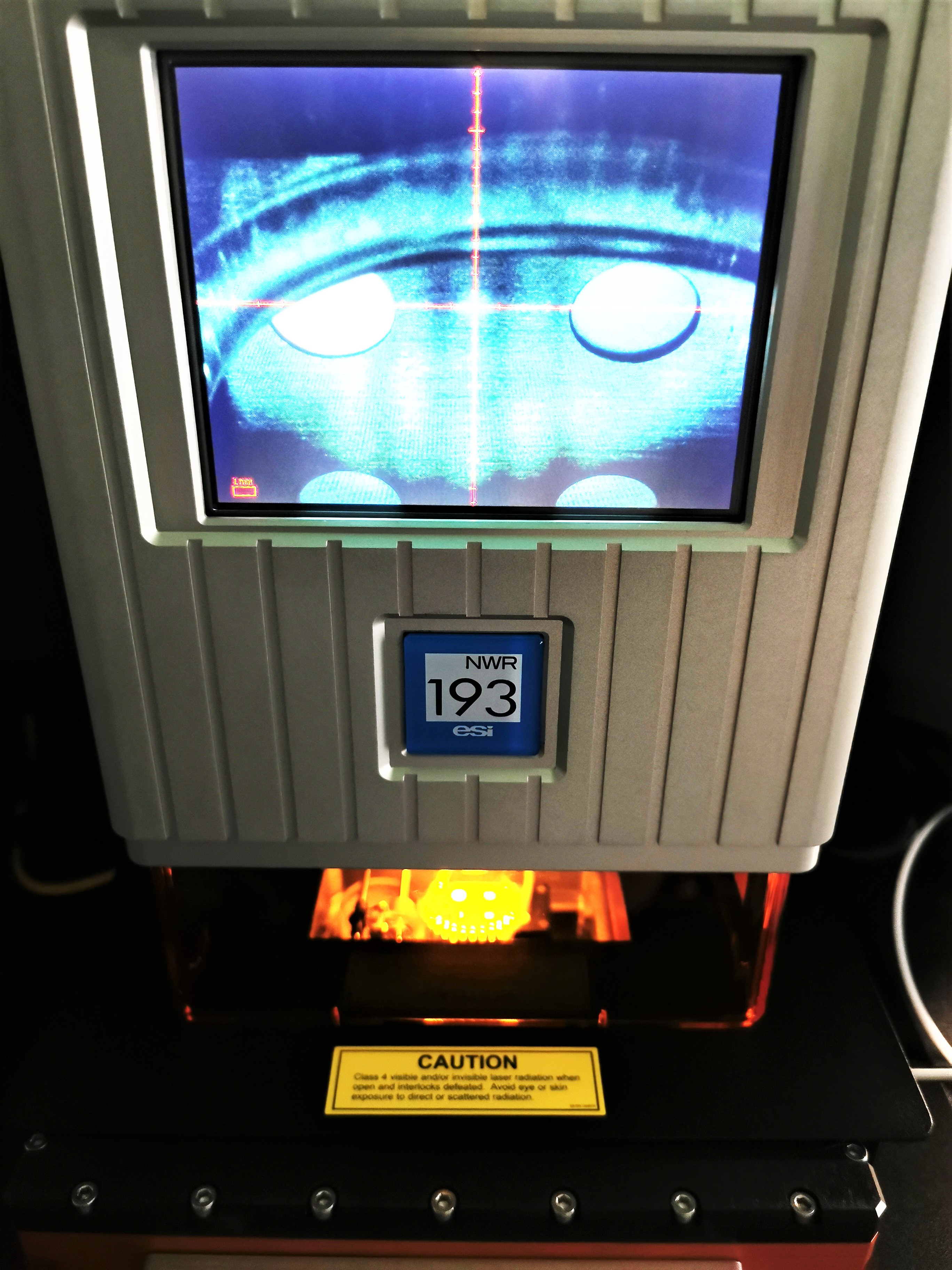 This was followed by cooperations with equipment manufacturers, research institutions and individual researchers - all of whom encouraged us in our vision:
myStandards GmbH is a sustainable research-oriented company.
We always keep an eye on science in order to accompany the transfer from universities to the economy.
The integration of scientific inventions into the modern business world is essential for the continuation of innovation.
We see it as our obligation to work with our customers, stakeholders, partners and employees on an equal footing to continuously advance the analytical industry.
As a company, we want to enable our employees to work in a way that makes sense to them and adds value to society.
We are a young company that is aware of its own responsibility, for each and everyone who, with their own energy, helps us to become the company that we are.
Our company philosophy is based on appreciation, an extremely open and non-hierarchical working environment, from which we hope that our employees will take advantage of their own creative possibilities.